WHO INCORPORATED TEKTINO?

Hongyun Jiang

,

The international traveller and business maker. In the past 10 years he has lived and travelled in over 30 countries in America, Europe and Africa. He believes that a company's asset is not the financial income, but the corporate cultural and human environment.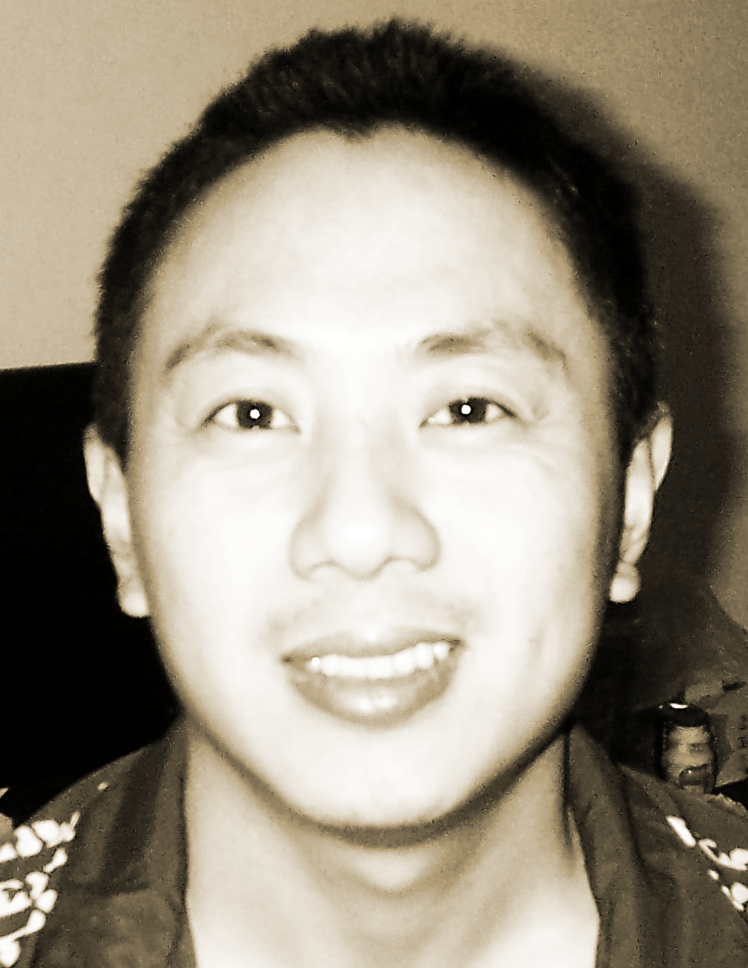 Fry Luo

,

one of the compilers of "China National Standard of Auto A/C medium charging", specialist in Auto combustion system, brake system, cooling system, lubrication system, steering system, A/C system and A/T system, a pioneer in China Auto maintenance industry.

Chloe Yuan

,

7 years' experience in China top auto maintenance provider Launch, as chief marketing officer, makes Chloe deeply understand what customers concern about. She doesn't think that communication is a skill, but a pleasure to bridge the individual difference to common comprehension.
Trusted brand in Automotive Maintenance Industry

As a global payer TEKTINO knows well that every market in the world has its individual needs in Automotive maintenance equipments. That is why we have been dedicated in local development and local service for over 8 years. If you are a local distributor that is oriented in service and brand popularizing, you may find out that we possibly practice the same philosophy.